Welcome to the ADA Website Compliance Q&A! Let's dive right in, starting with the basics and moving onto solutions.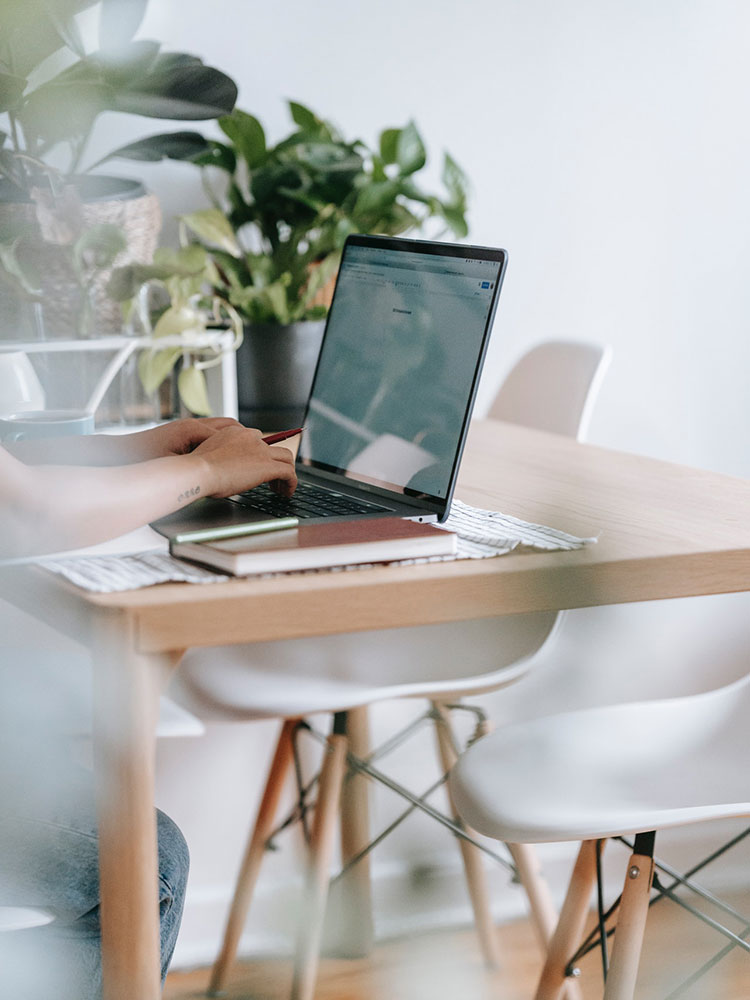 What is Web Accessibility and why does it matter?
Web accessibility = A set of rules created to allow people with disabilities to effectively use websites, which includes behaviors, rules, as well as code standards and design guidelines.
Why does web accessibility matter?
Here are some compelling reasons:
1) About 1 billion people in the world live with some form of a disability. Up to 190 million people are estimated to experience significant disabilities, yet the vast majority of websites are not functional for disabled visitors.
Common disabilities that affect webpage use include sight-based disability, which includes:
complete and partial blindness
short-sightedness (myopia)
farsightedness (hyperopia)
4 types of color-blindness: monochromacy, protanopia, tritanopia, and deuteranopia
And that's only one type! There are so many others.
Now imagine how many people may be unable to purchase what you sell because of a limitation due to their disability… If you think about it, it's like owning a shop and refusing to install a wheelchair-accessible ramp for customers to enter your store. Not only is it illegal, it's foolish to prevent customers access to your shop, and it's also unkind. Your website is your digital storefront — don't unintentionally keep people out. If your site lacks ADA features to enable everyone access, it's your job to fix it, and you should.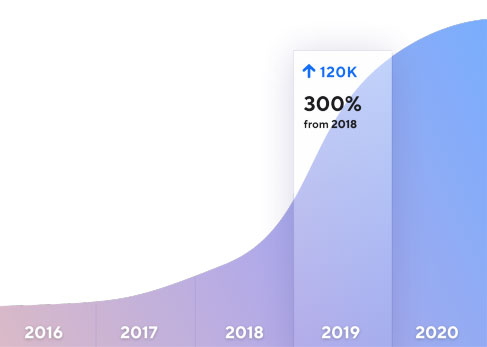 2) Web Accessibility (ADA) Lawsuits are on the rise – and could affect your website.
200% increase in lawsuits and demand letters from 2017 to 2018
DOJ affirms ADA applies to websites since November 2018
2019 tripled 2018 in papers served
Over 150,000 demand letters served to businesses since 2017
93% of demand letters settle outside of court for $20,000 – $150,000 on average
Is there a solution for website accessibility? And is it easy and affordable?
Innovative technology and the leading AI-powered web accessibility solution make it so that your website can be instantly accessible to people with disabilities with a simple plugin installation and some steps. Your site will be compliant with the WCAG, ADA, and other accessibility legislation. By using AI and automation, new tools significantly reduce costs and time, making web accessibility achievable for all websites. It's a tax write off for your business and costs $49/month for small sites.
The tool uses fancy new technology (contextual understanding and image recognition) to scan and analyze the functionality of every element on your website. Then it adjusts it for screen reader accessibility. In addition, the ADA tools uses AI engines to provide a detailed report for your website that can be used as proof of ongoing compliance. This is particularly valuable if you're facing pressure or lawsuits regarding your website ADA status.


What are the benefits of this ADA website compliance tool?
Fast & easy installation on all website platforms provides immediate full compliance and accessibility features for disabled visitors. (It works on WordPress using a simple plugin and only takes a few minutes!)
More visitors can view your site and become your customer.
The service provides Litigation Protection (WCAG & ADA Compliance; Accessibility statement and certification of performance; Daily 24-hour automatic scans of new and updated content; Monthly Compliance Auditing).
Compared to similar tools, AccessiBe is the most affordable automated solution available currently.
What tool do you recommend for automatic ADA website accessibility?
I'm using AccessiBe on my website. I installed it quickly and without any difficulty. I am recommending it to my clients and to anyone who is ready to protect their website and expand their reach to the additional 15% of the world who cannot otherwise fully access your website. I can help you with setup and management, if you want. Just ask me.
Why Be Compliant?
kindness + smart business
---
This article contains affiliate links to products that I use and proudly partner with. I may receive a commission for purchases made through these links. I appreciate your support. 😘