You deserve to love your new website.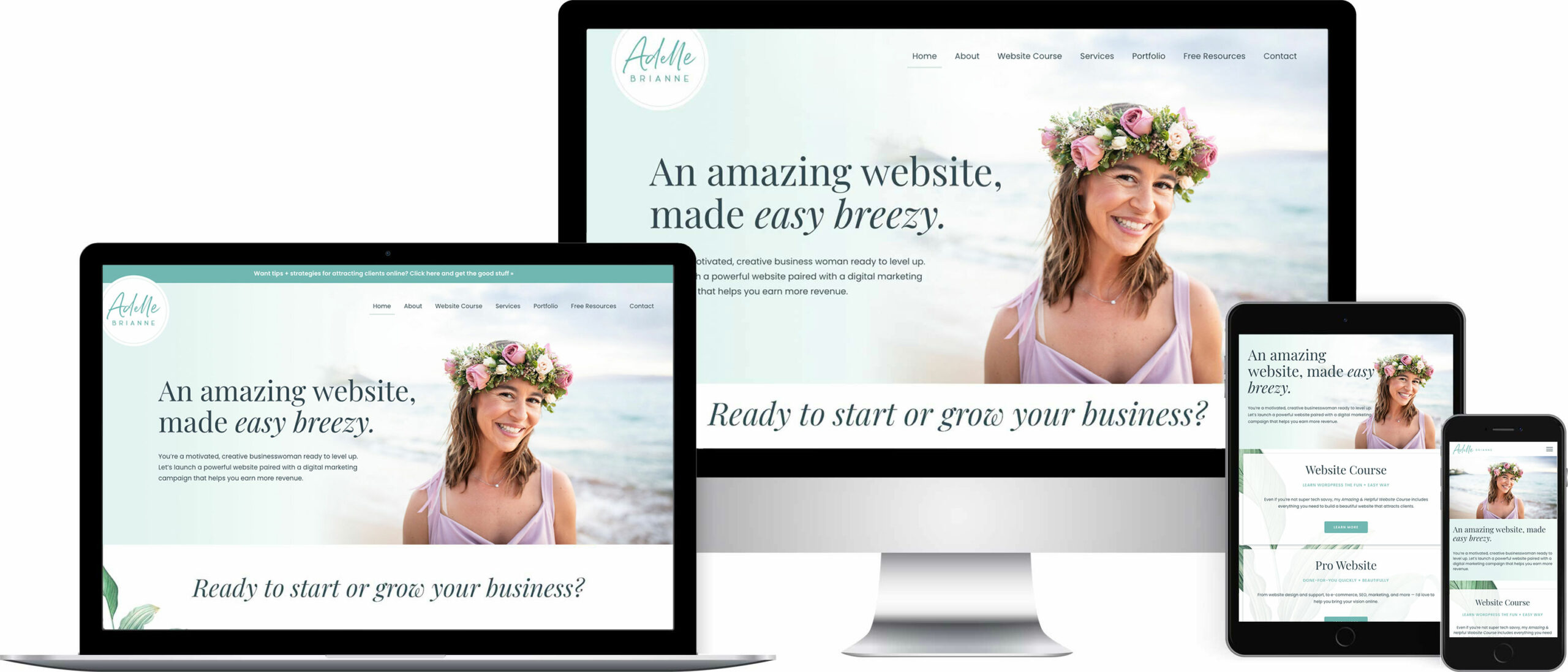 Done-For-You Website
LAUNCH A WEBSITE THAT ATTRACTS CLIENTS!
Be proud to send potential clients to your website
Have an online presence that does the selling for you
Take your business to the next level
VIP Service gives you overnight results
Adelle made me a beautiful, easy to use website. I have gotten a lot of positive feedback from it! I especially appreciate her continued support and help with developing my website as I change and grow. I highly recommend her.
– JILLIAN BROWN, OREGON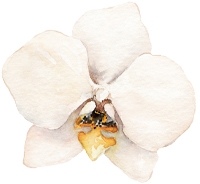 I get to know you, your business, your goals, and your challenges
We get crystal clear on who your ideal clients are
I mine the gems of your message – even if you don't know exactly what it is yet

We talk about the elements your site needs to attract + convert new clients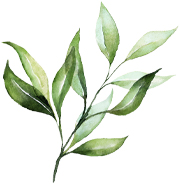 I learn your style and we establish the perfect look + feel for your website
We choose your domain name and keywords for Google searches
I design your website, we go over it together, and collaborate on any revisions
We finalize your website and plan your launch day!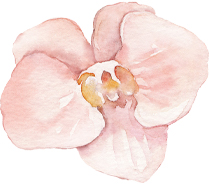 I have your back every step of the way, supporting and encouraging you
You'll feel confident updating your new website
You're not alone – I'll be here whenever you need me
As your business grows and your needs evolve, I'll be your mentor, guide, and cheerleader!
WHAT MY CLIENTS ARE SAYING…
"Adelle, You rock! I have never had a web designer work so fast and do such a great job! The updates look great!"
"Best service I have ever received for website design. Easy to use and even easier to have her do the work for me. Customer service is on point and very professional."
"The number of inquiries through my website increased by 50% when I had Adelle remake it."
"I love my website! In addition to being exceptional at the technical part of web-design, Adelle has a seriously creative side. She is absolutely the best!"
"The site is looking amazing! You do an excellent job & charge a very fair price. I will recommend you to anyone looking to build a site."
"Adelle is talented and a master at web design. She is easy to work with and I highly recommend her."
READY TO LEVEL UP EVEN MORE?
MAKE IT JUICY!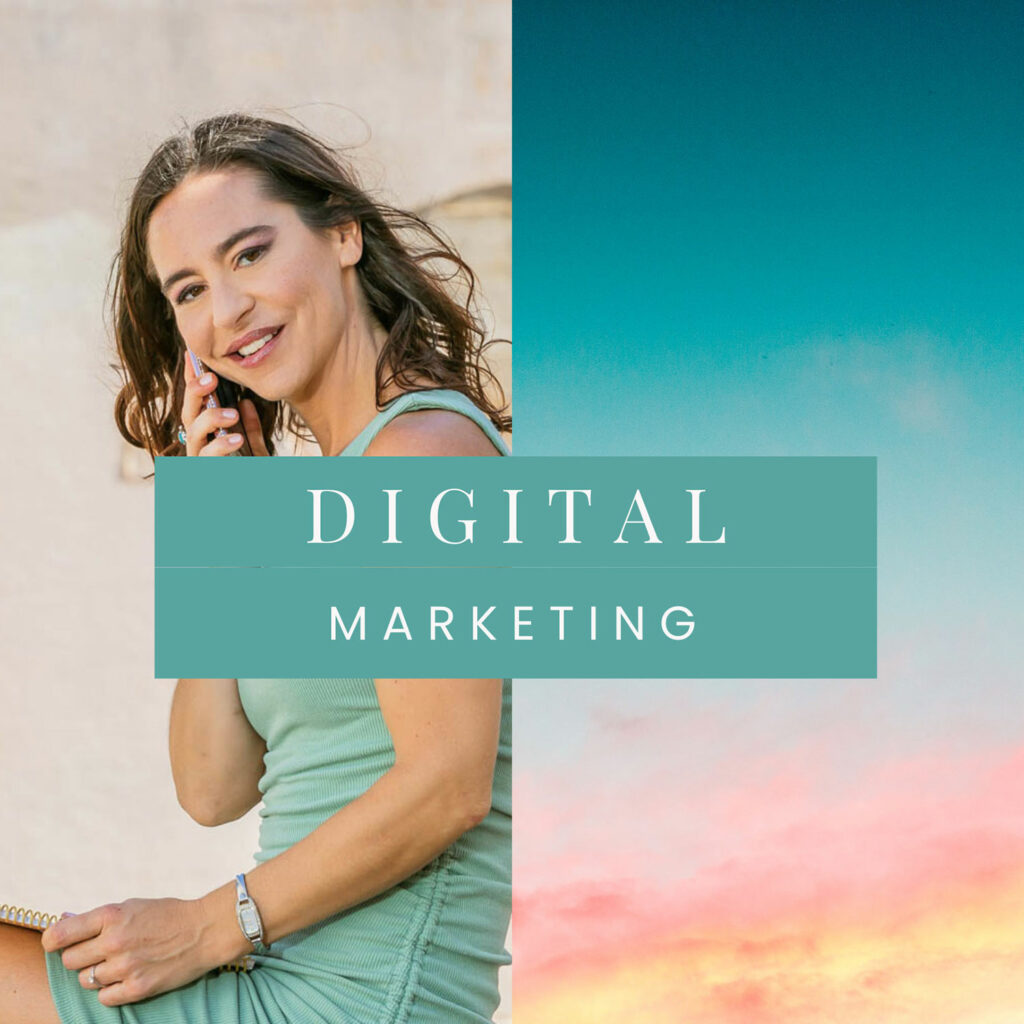 Elevate Your Marketing
GET FASTER RESULTS!
Funnels & lead magnets
Instagram marketing (strategy, graphics, templates, posting)
SEO blogging
YouTube video marketing
Audits, strategy calls & consulting
From start to finish, you'll have a web designer & digital consultant who is devoted to your success.
"A few things I love and appreciate about Adelle: She is very personable, intelligent, and quick to respond. You can explain your needs to her. She then turns them into your vision and viola, you have new clients!"
"She got my site on the 1st page of Google! Hire her!"
"Adelle is a delight to work with. Her understanding of marketing as well as her attention to detail and client service made her an exceptional creative partner to work with."
"Adelle is always professional and ready to bring your business to the next level. She is also very organized, artistic and talented."
"Anybody opening a business or trying to improve their business should check Adelle out. Not only is she skilled but she's an absolute joy to work with."
Ready to partner with someone who truly cares about you and the results you want?