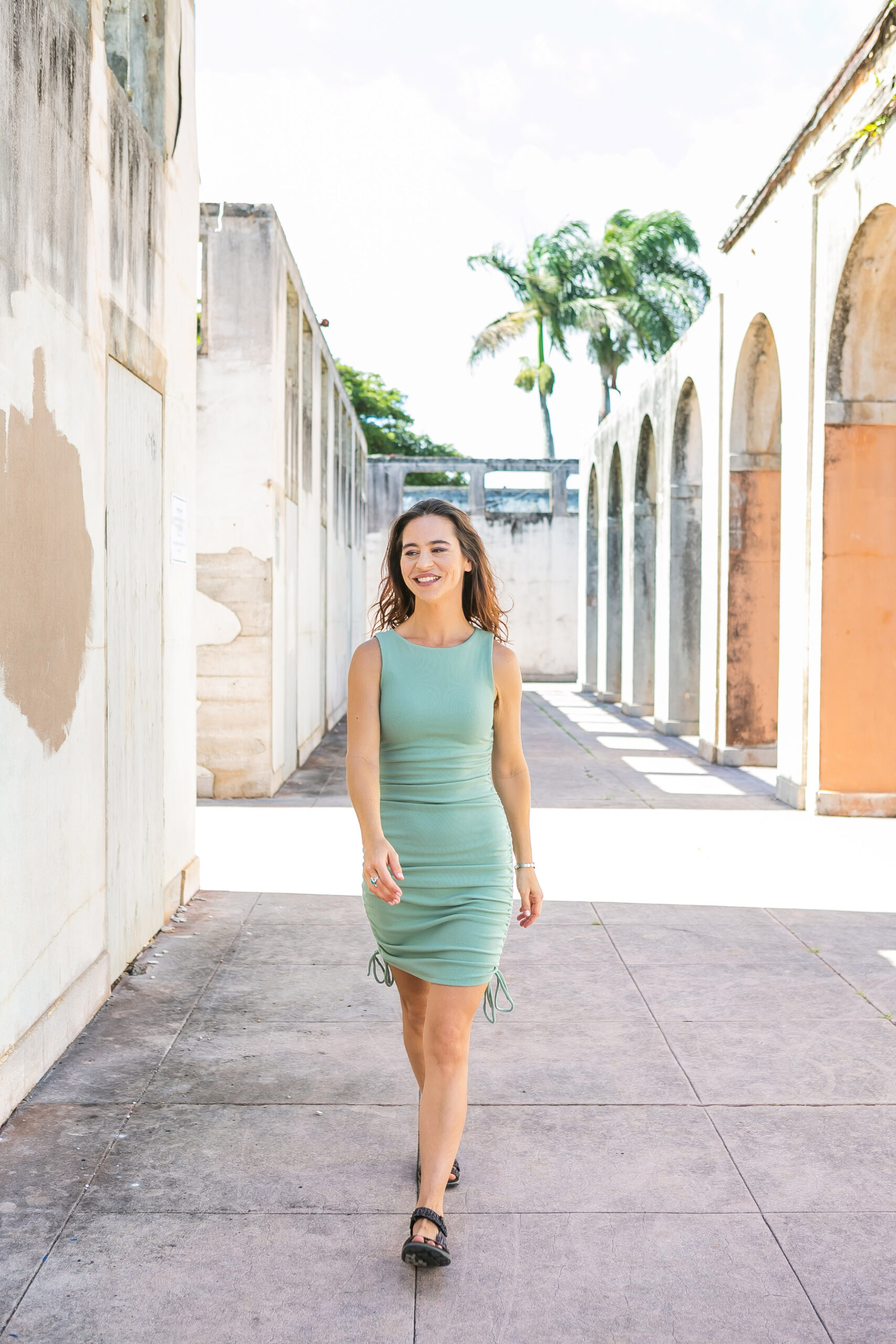 Adelle's Bio
Adelle Brianne is a marketing and media consultant specializing in digital solutions for non-techy service providers.
For over 15 years, she has built a thriving business in which she guides business owners to earn more money online. She specializes in helping women launch powerful websites that are low-cost and easy to manage.
Adelle has been interviewed on podcasts, she presented at WordCamp Maui, and she is published on WordPress.TV. She's crafted presentations appropriate for entrepreneurs of any age on how to launch a profitable website that you love.
In addition to coaching and consulting, Adelle manages digital marketing for her clients. She earned her bachelor's in advertising and multimedia design from the University of Oregon, where her passion serving women began while working as the Public Relations Director of the YWCA and volunteering at the Women's Center.
Selected Interviews and Articles
Approved photos for publicity use
You are welcome to use these photos.
Please send me a link at adelle@amazingandhelpful.com to let me know where they're being featured.
Photos by Brittney Baker Photography