Resources for Creative Business Owners
WEBSITE • MARKETING • AWESOMENESS
I'M HERE TO BE YOUR CHEERLEADER
Doing it on your own just got way easier with the Amazing & Helpful Website Course.
Join my free Facebook group and get support and inspiration from me and other creative businesswomen!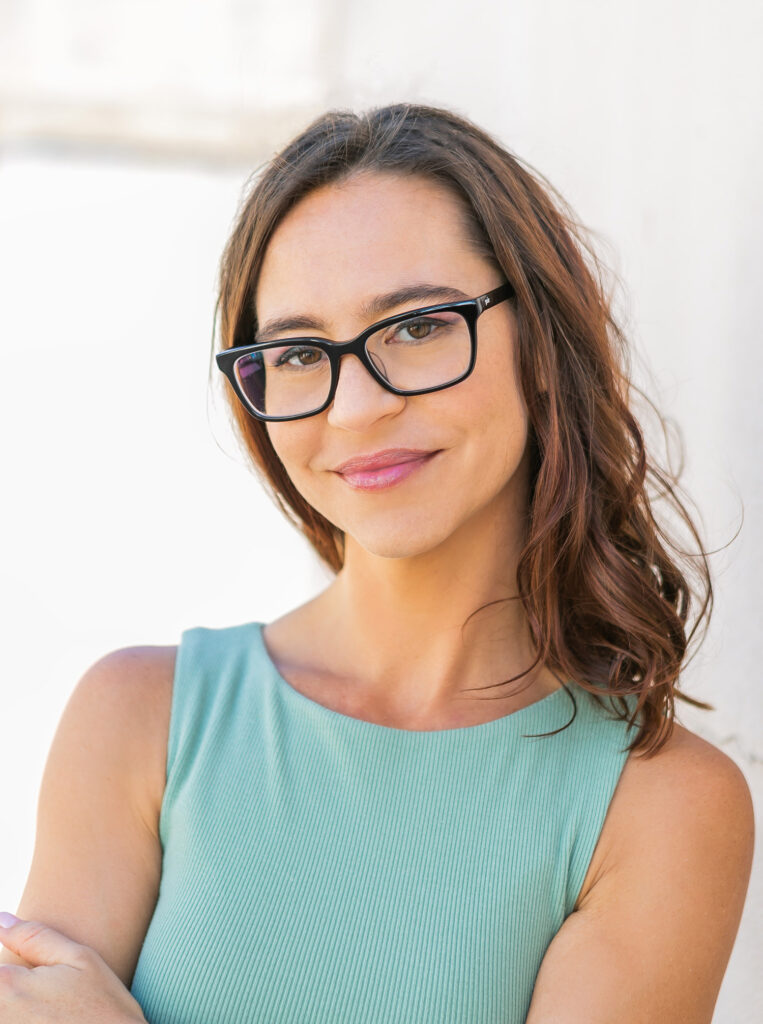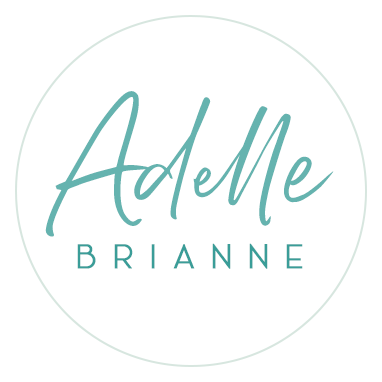 Amazing & Helpful Website Checklist
Don't start a new website without this helpful checklist! It tells you exactly what elements you need in order to create a powerful website that attracts clients. You'll feel much more prepared to launch your website once you have a strategic plan!