Resources for Creative Business Owners
WEBSITE • MARKETING • AWESOMENESS
I'M HERE TO BE YOUR EXPERT GUIDE
Feeling clueless about your Website or Marketing strategy? Get a free audit.
Join my free Facebook group and get support and inspiration from me and other creative businesswomen!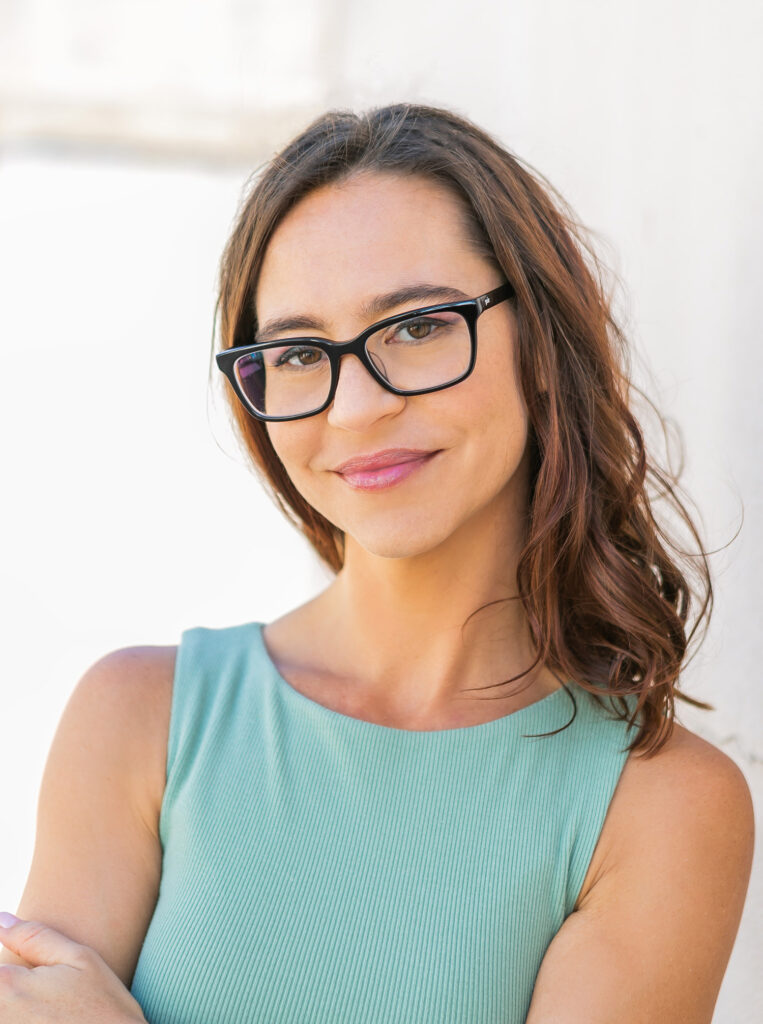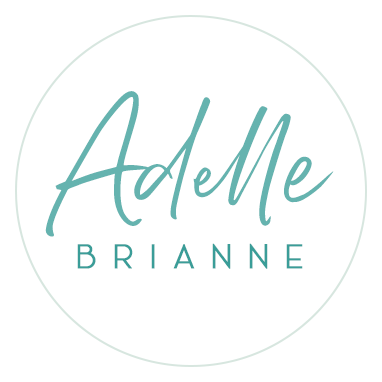 SHORT VIDEO LESSON (26 mins)
Strategic Website Masterclass
In this free class, you'll learn the main essential strategies to attract clients with your website. Before you hire someone or DIY, you need to watch this video. It guides you in performing research in order to appeal to your ideal clients. You'll feel way more prepared to start your new website after tuning in.