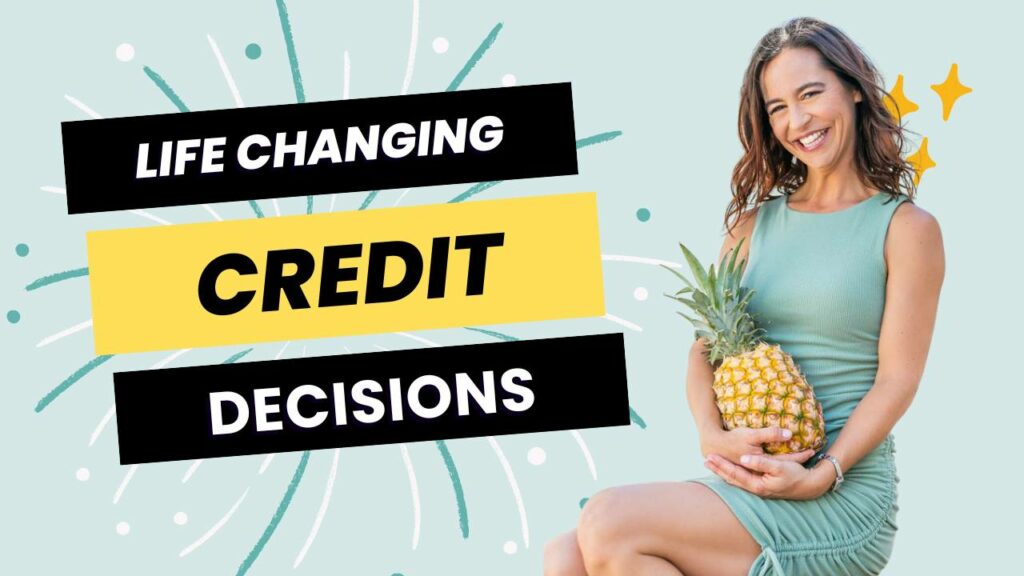 After taking a credit management class, I started fixing my credit. Eventually I earned excellent credit which I leveraged to get a 0% interest car loan and a mortgage!
I got my mortgage in the middle of 2019 and now I have 200K in equity. I'm so grateful that I never gave up my dream of getting a mortgage.
Follow my journey from bad credit to excellent credit in my videos below!