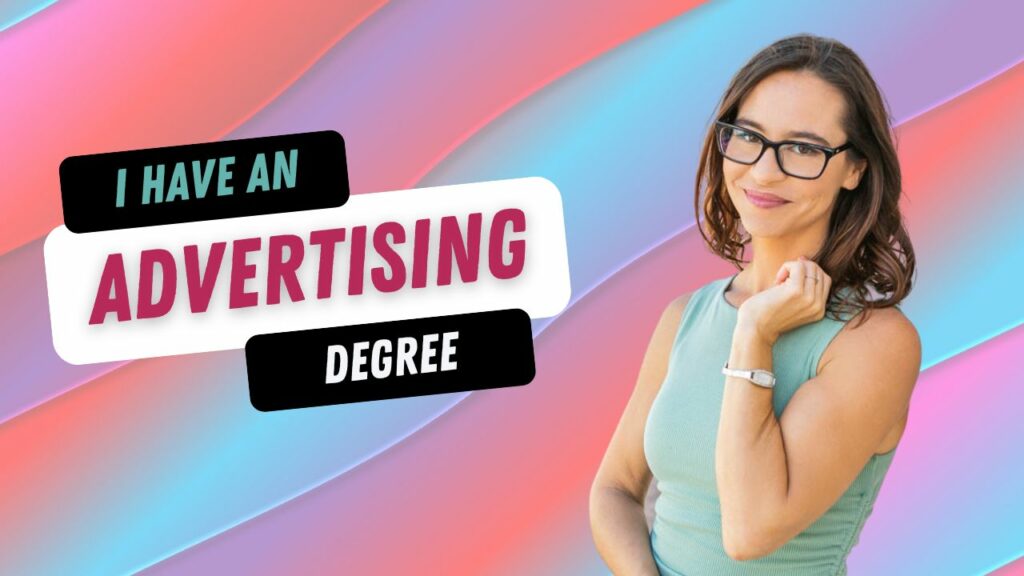 My process for most clients begins with an assessment, then we launch a new website, then we move on to digital marketing. That's typically how clients work with me.
Watch the video below for a quick overview.
Contact me to get started today with business and marketing support.
You can also learn more about my services on my Youtube channel.