Is this whole website thing stressing you out?
Maybe you had a web manager before who disappeared and you couldn't count on reliable and consistent service. Or you paid someone to build a website but it gets almost no traffic and bookings, so you're making zero money.
You know you need a website that works for your business, but you're feeling burned, afraid, or just plain overwhelmed.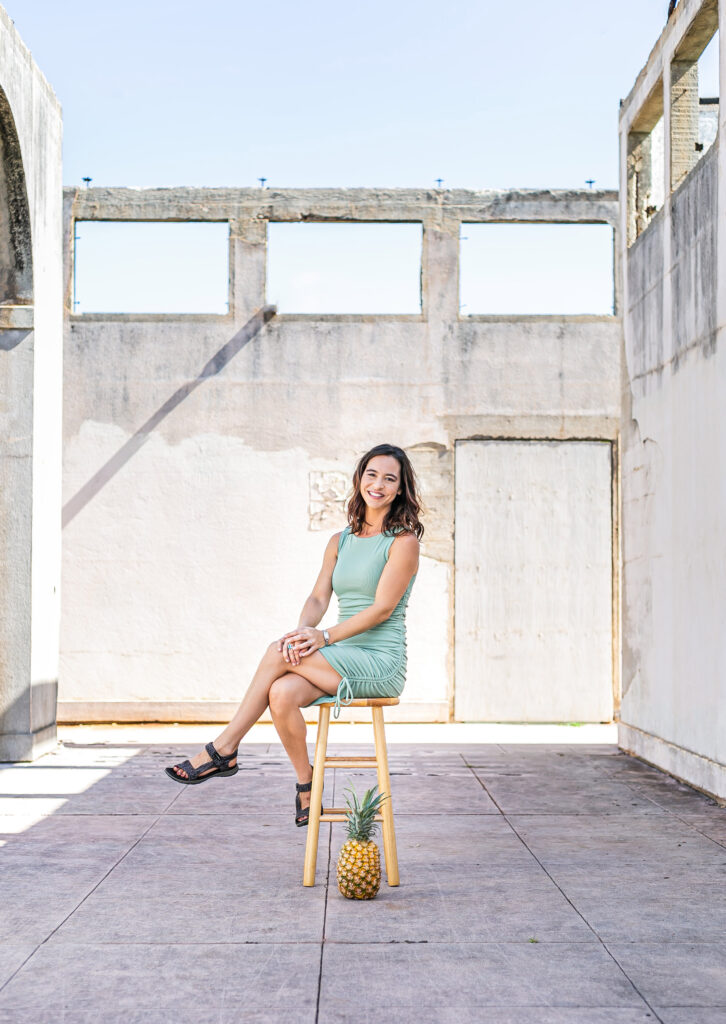 ALOHA! I'M ADELLE BRIANNE.
For many years in my business, I didn't have anyone helping me.
It was really lonely and a lot of work.
I believed I had to do everything on my own to prove my worth as an entrepreneur. And even though I had all the skills and the heart to be wildly successful, I just got burnt out. 
Sometimes we need a guide to help us break through the patterns holding us back. I believe in your ability to change yourself and your life, because I've done it. It can be scary, and it's not fast or supremely easy, but oh my goodness, it's SO worth it!
After shifting my mindset and finding mentors – I'm creating my global "ohana" (family) of business owners who are ready to take action and level up!
Here's why we're a match made in tropical paradise…
I have 25 years of experience as a website manager building, fixing, and marketing websites. Over 2 decades of giving 111% and showing up for my people.
I won't let you down. I am dependable, trustworthy, and loyal, and I'm in this with you longterm, if you want me to be. I trust my intuition and it guides me to soul-aligned clients (like you!).
And most of all, I'm passionate about getting you the results you're looking for:
A website that grows with your business + devoted support that translates to more clients, more income, more ease, and can transform your life as you share your gifts and message.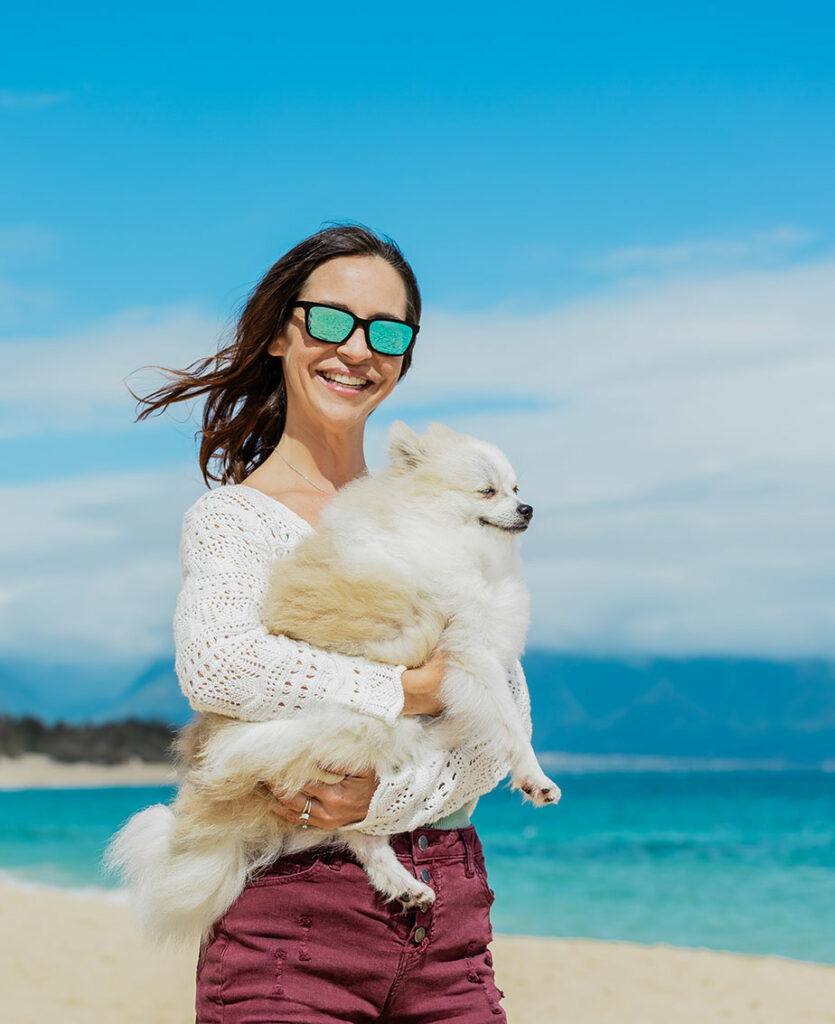 "Adelle is extremely warm, patient, and dedicated to her clients."
"I'm really impressed and happy with your work. This feels really good, thank you."
"Adelle, thank you so much. You really are helpful."
"I highly recommend working with Adelle. She is timely, efficient and organized."
"It has been such an easy working relationship with you over the last year and I really appreciate all that you do."
"From our first conversation, I knew instantly that she would be fantastic. Adelle works hard and is very fast. She makes sure she understands my expectations and then exceeds them."
YOU DESERVE AMAZING AND HELPFUL
Whether you're looking to launch your website or grow your audience, I've got your back with lots of tech know-how, support, and loving encouragement.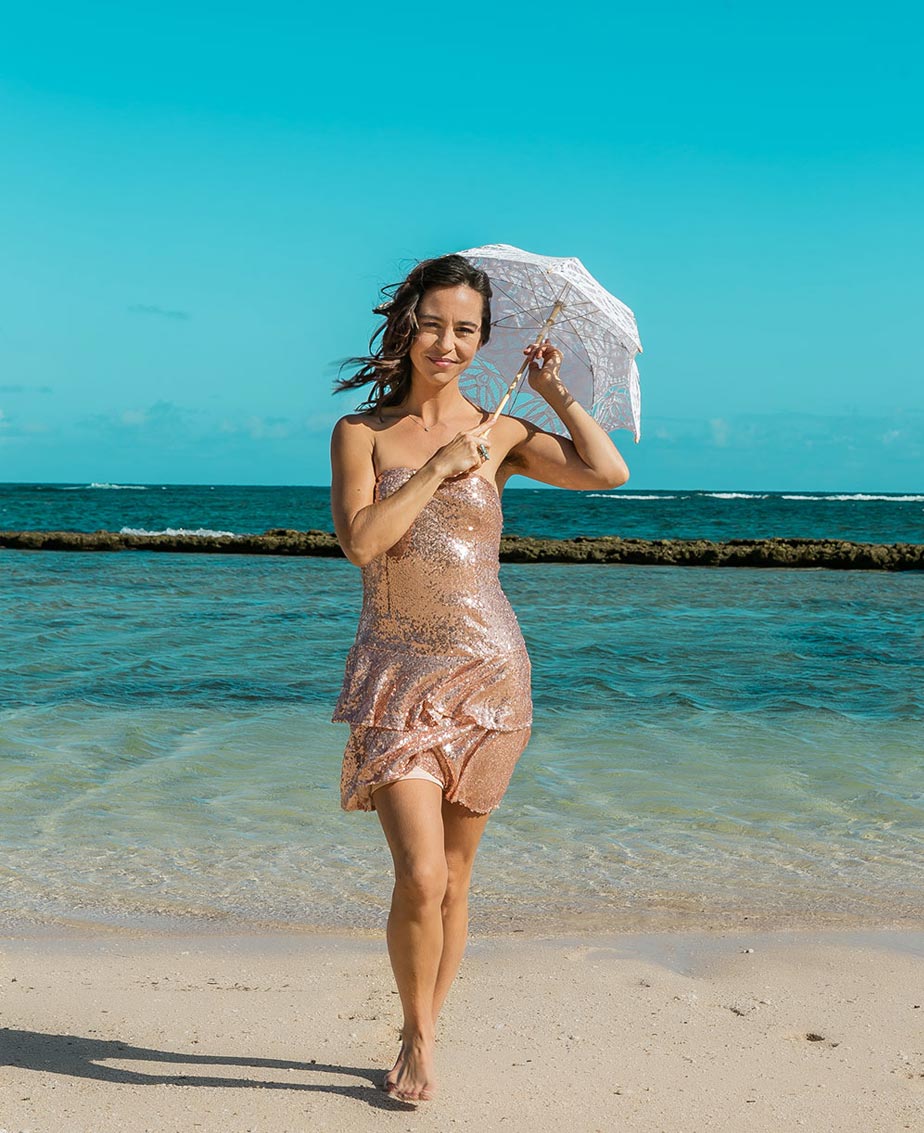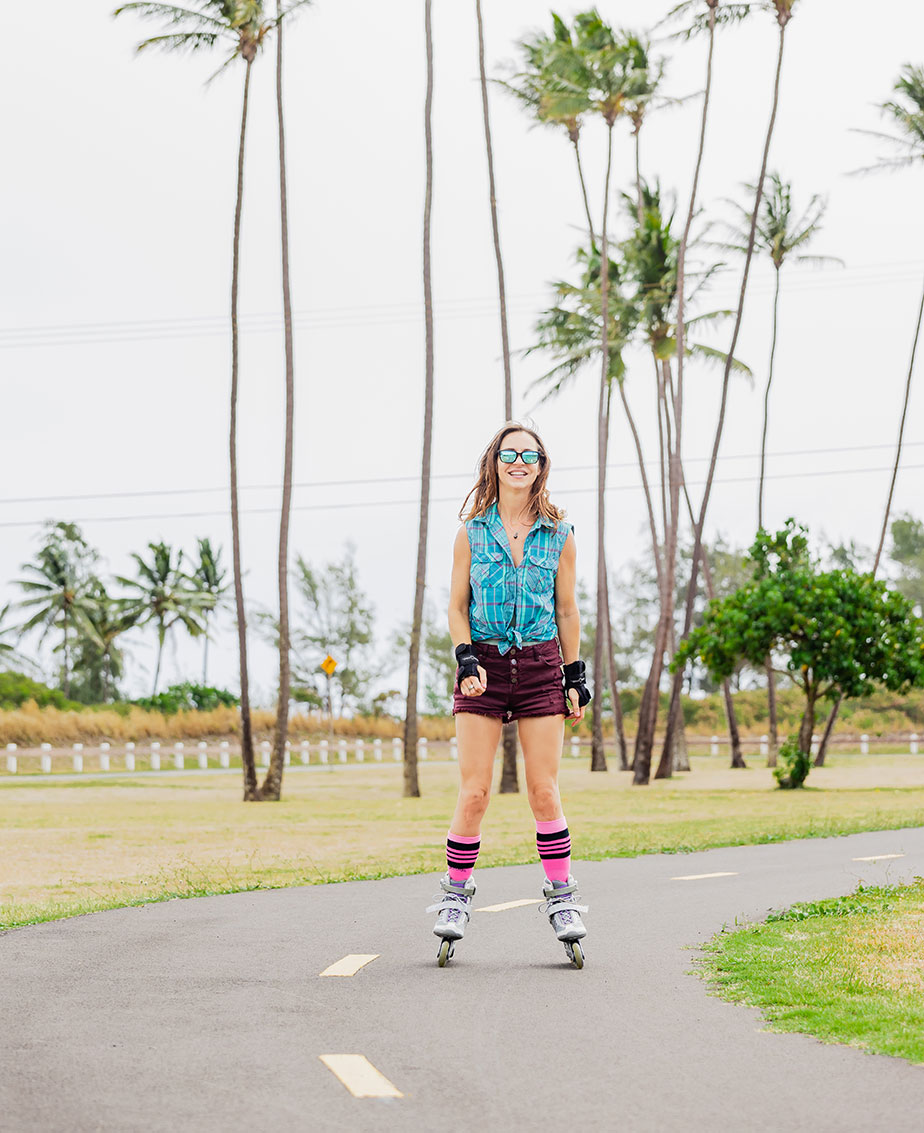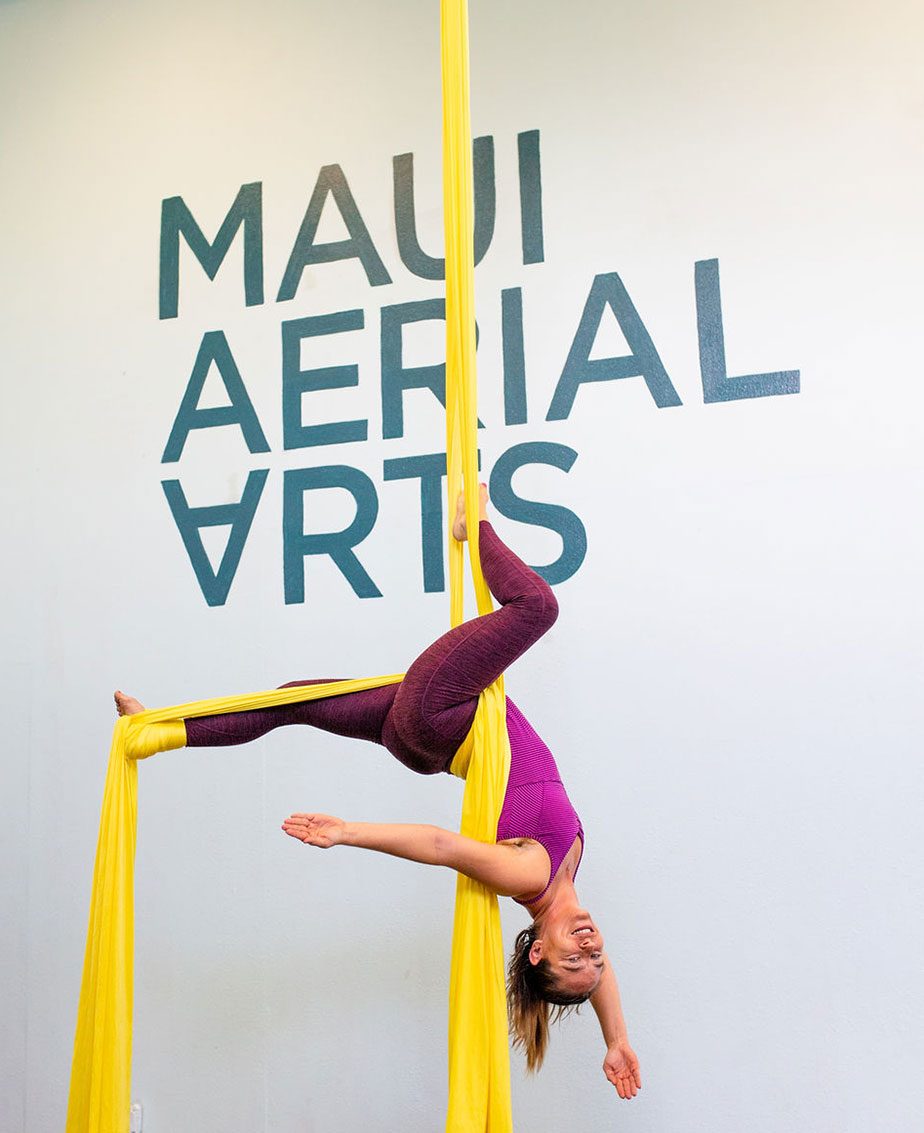 A bit more about me…
I traded my rain umbrella for a parasol when I moved from Oregon to Maui. Now I live with my partner and his keiki (children), 2 cats, and Snoop the Pomeranian.
Self care is really important to me. My massage therapists, chiropractor, acupuncturist, and esthetician are some of my favorite people. They support me in living my best life!
I rollerblade and train on aerial silks for fitness and fun – I set a goal to get "Fit by 40" and I used aerials to achieve my goal. We're never too old to learn something new!
ARE YOU READY TO LEVEL UP?
I'll help you change your life by making marketing FUN + EASY.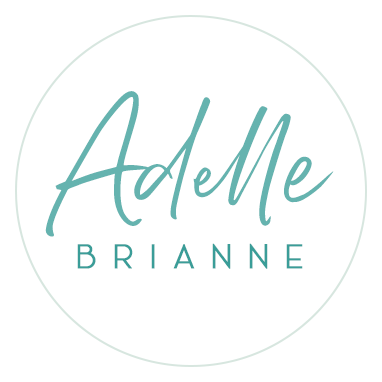 Amazing & Helpful Website Checklist
Don't start a new website without this helpful checklist! It tells you exactly what elements you need in order to create a powerful website that attracts clients. You'll feel much more prepared to launch your website once you have a strategic plan!