Trust is imperative in building your business.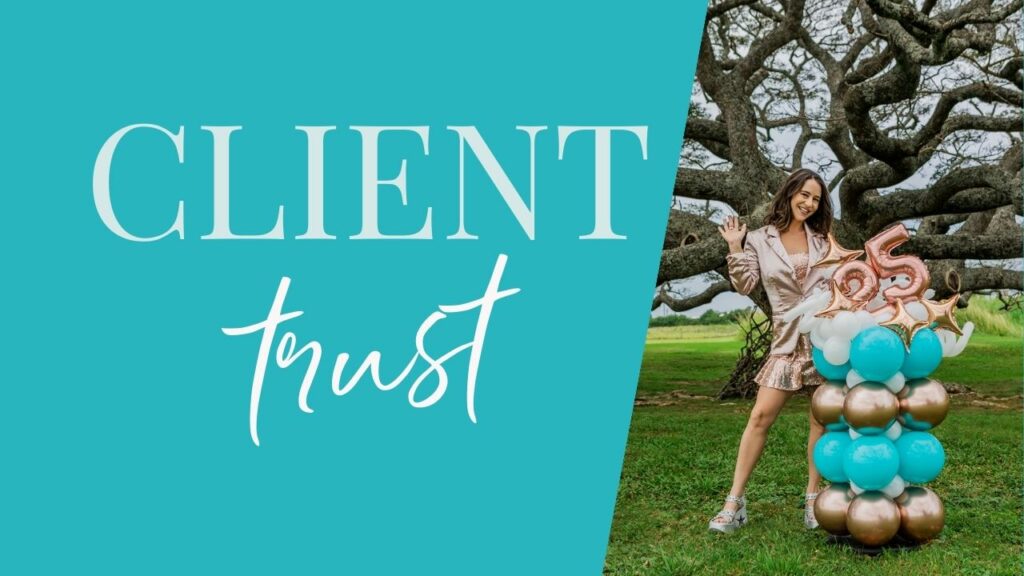 Relationships require trust to grow and move forward. It's critical that you are trustworthy as a professional and that you can convey that to your potential clients so they will contact you.
Ready to transform your life and business with an amazing and helpful marketer you can trust? Contact me for a free discovery call to discuss your situation.