So I was shocked last year when I realized my "side hustle" made almost the exact same amount of annual income as my main business. Now I'm in the process of turning my other side hustle into a full fledged business by next year. … And I have some visions brewing for another business I'd love to bring into reality asap… a really dreamy vision!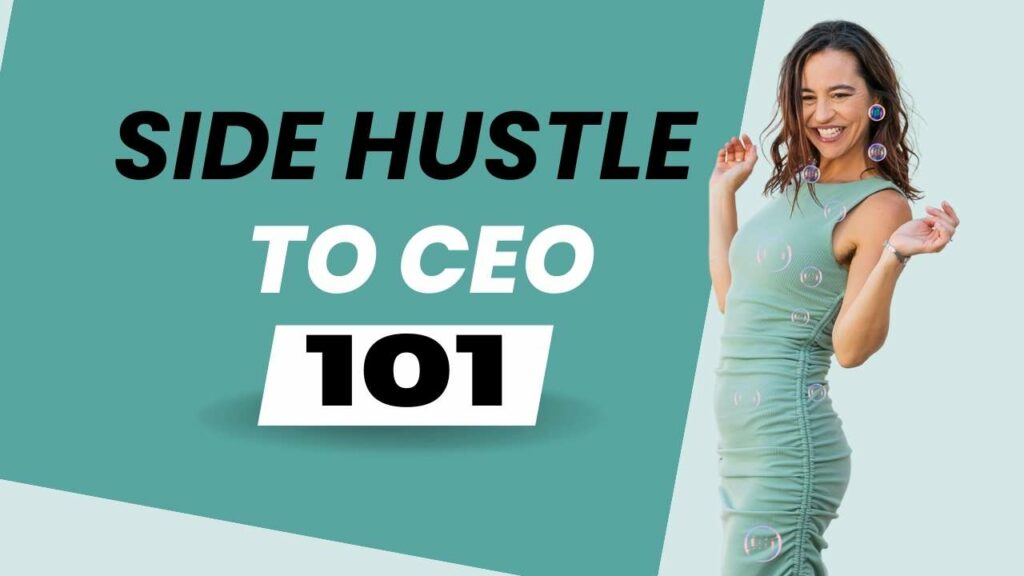 Do you have a side hustle or business idea?
I'd love to help you bring it to life. I'm a marketing and website coach who can teach you exactly what you need to know while saving you time & money! WOOHOO!!