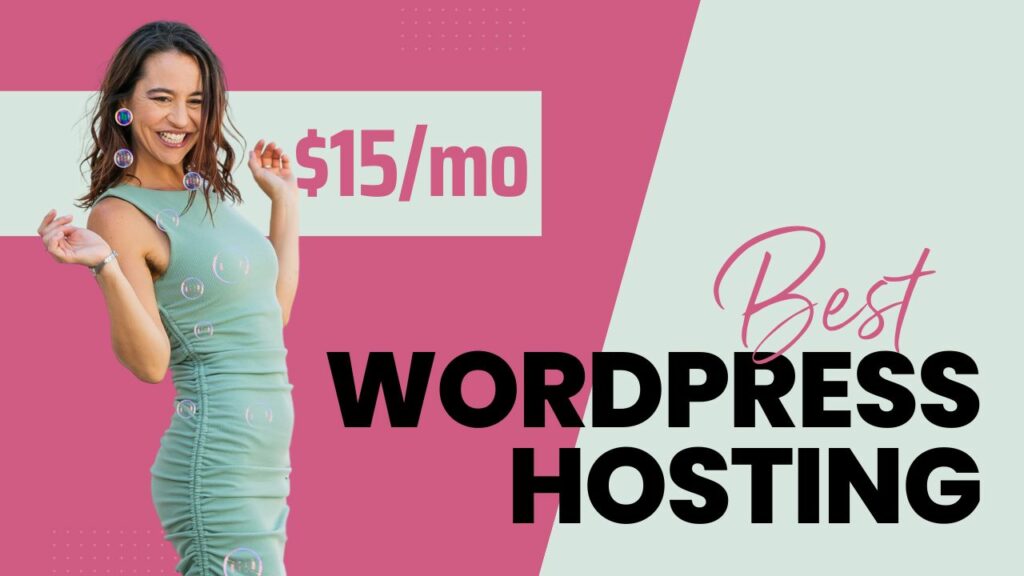 Fly July is here! Get 4 months free on new yearly plans. Use discount FLYJULY23 – click here to purchase now and use the code at checkout!
Read this article where I explain why Flywheel is my favorite WordPress hosting service in 20 years of hosting websites.
---
This article contains affiliate links to products that I use and proudly partner with. I may receive a commission for purchases made through these links. I appreciate your support.