Why I use and love ThriveCart for collecting payments in my business.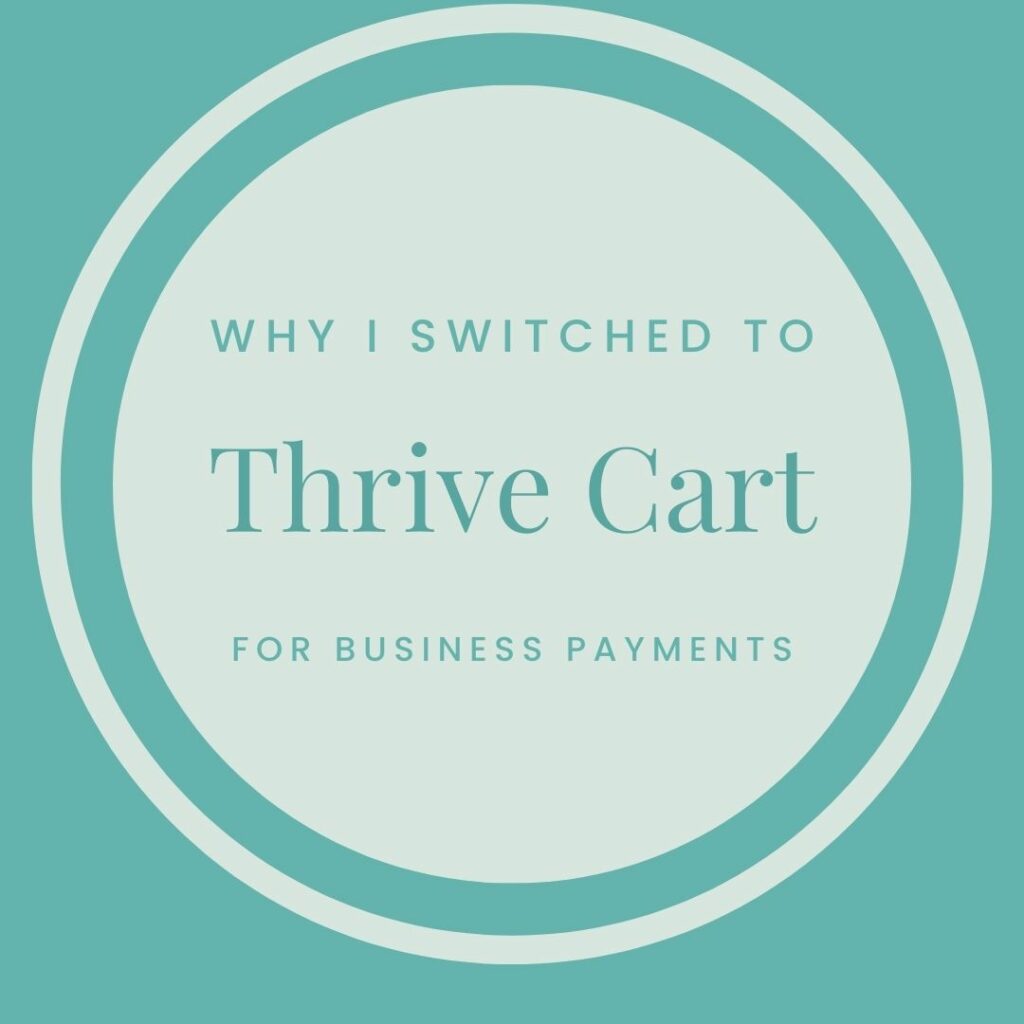 First I'll say that I have used Paypal for years and have no real complaints. As a basic payment collection service for digital payments, Paypal's invoicing works well for me and I've used it for two businesses of my own. The payments are smooth and it connects to my bank account without any trouble. It's also easy to set up for multiple businesses, though you do have to create separate accounts for each business.
However what Paypal lacks in sophistication is where Thrivecart shines. Thrivecart allows me to instantly set up essential custom payment options including: One-time Fee, Subscription, Split Pay, or Pay Your Own Price. 

I'm also an avid WooCommerce user and I know from experience that WooCommerce doesn't provide these options built-in (or easily). Some of these functions require a premium paid plugin, like for the 'pay your own price' or subscription models. So as far as being easy to use and giving the best options for customizing product sales, ThriveCart crushes Paypal and WooCommerce in this department.
ThriveCart's Subscription Payment Options: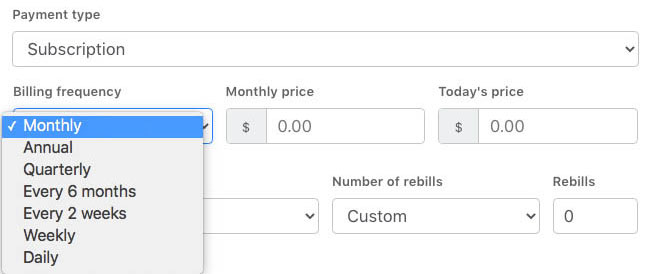 ThriveCart's Choose Your Own Price Payment:

You can also offer trial periods for memberships, masterminds and other offers that you want to give customers a sneek-peek so they can "try before they buy."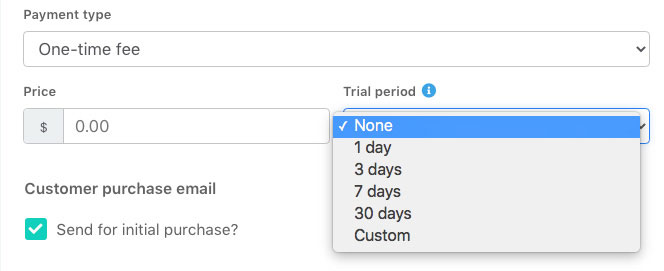 However, to clarify – Thrivecart is a payment processor just like WooCommerce, so it does still connect to Paypal or Stripe to ultimately receive and hold your income. Think of Thrivecart and WooCommerce as middle-agents between you and Paypal/Stripe. You don't need them, they are tools that enable you to create a more customized shopping cart experience for your offers.
Beyond the excellent ability to customize payments for any type of digital or physical product, it also allows me to visually design the checkout pages with an easy drag & drop editor. It was easy to add my brand colors and logo and to customize my upsells with an image.
On that subject, another huge benefit choosing Thrivecart for business payments is its ability to add an upsell to another product. For example, I can offer a signed copy of my book for $15 as an upsell or my $37 Strategic Website Planner or 1:1 Coaching at a VIP Price.
HOW MANY DIGITAL PLANNERS & OTHER UPSELLS HAVE I BOUGHT FROM MY COACHES? LOL – THEY WORK!
Everything is very easy to setup, manage, duplicate, etc.
You can also add affiliates easily so that your products are bringing in more sales and it's easy to track and pay out your referral partners.
Check the website and see if they're offering the lifetime license, that's what I use. Oh, actually I upgraded to PRO because that was the right fit for my business. Although this qualifies as a business tax expense, it's important that you only choose products that you can truly afford to spend money on for your business. Don't take a write-off for a high-conversion payment tool like Thrivecart if you're not earning enough monthly income to justify the expense. You can always use Paypal or Stripe or Square for now and level up to ThriveCart once your business has reached consistent income, like I did!
Watch this video to learn about ThriveCart's Pro vs Basic account features.
---
This article contains affiliate links to products that I use and proudly partner with. I may receive a commission for purchases made through these links. I appreciate your support.