Amazing & Helpful Website Course
Build your dream website. Attract more clients. Feel totally amazing.
Scared, confused, and overwhelmed at the prospect of building your own website… even if you've tried before and it didn't work out…
This course is for you.
Web design skills not required!
Permission to get excited!
You're about to start building your VERY OWN website with this super easy website course!
I've created it especially for budget-conscious business owners like you who need a beautiful website that attracts clients — even if you're not super tech savvy.
My promise to you:
You'll launch a website you love — one that you can actually manage on your own — without it taking forever or costing tons of money. You won't need any design skills or expensive add-ons to craft your dream website.
I've created this course for total beginners and you'll get dozens of gorgeous pre-built templates making it incredibly easy to launch quickly.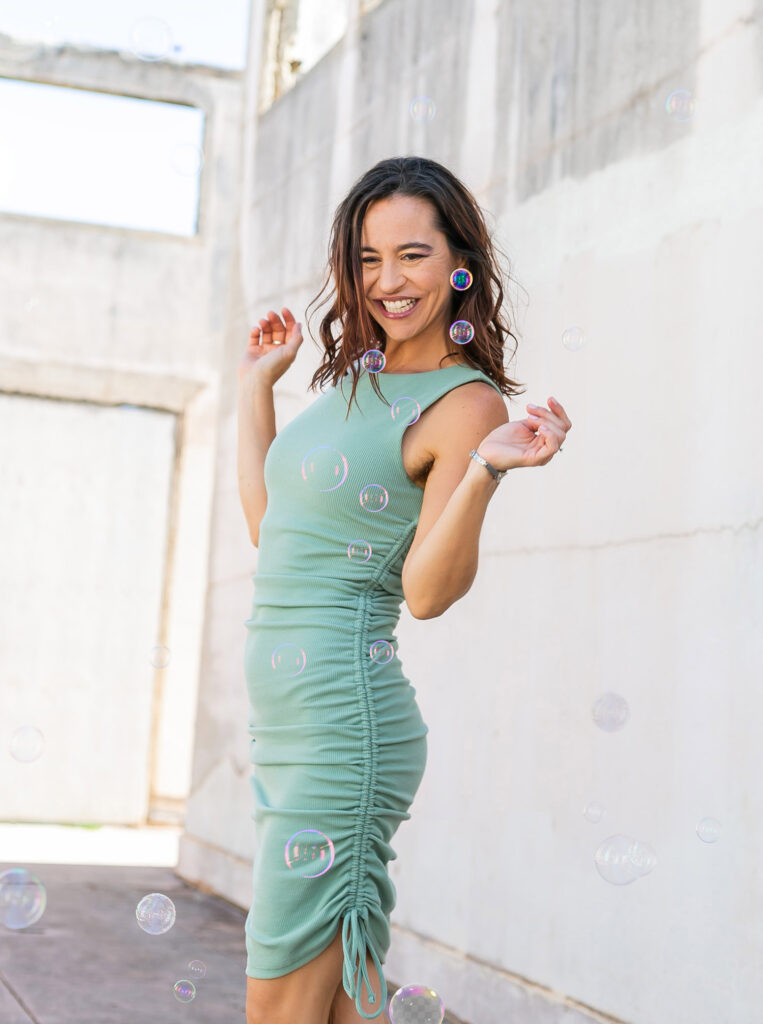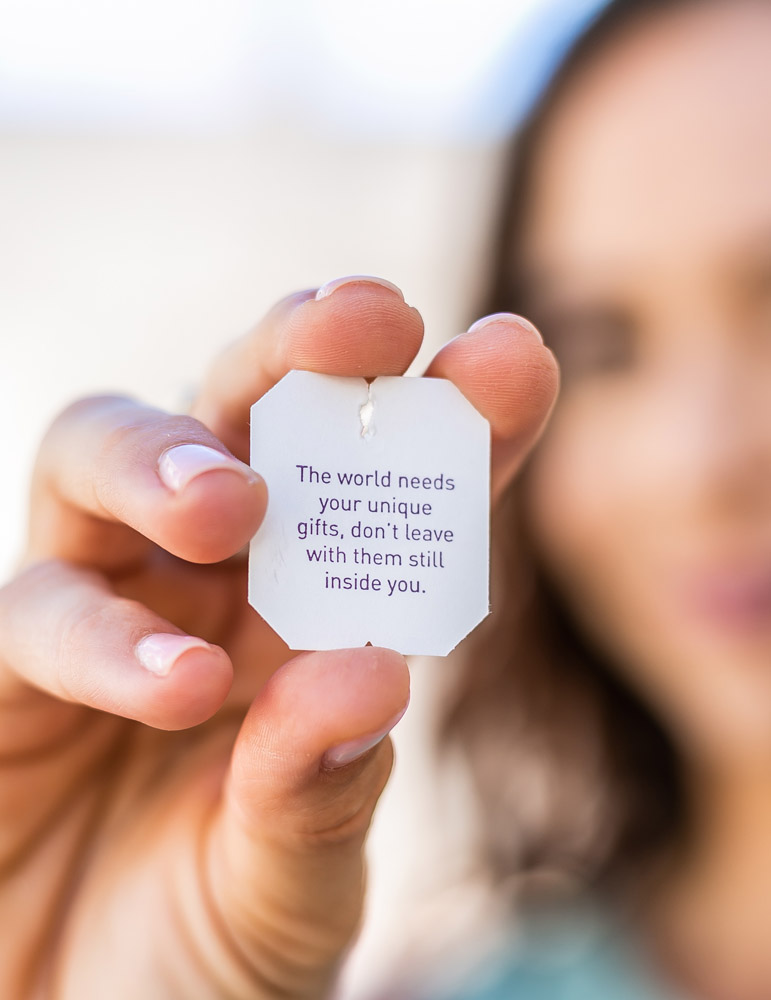 You'll have the help and support you need to build & launch with confidence.
With weekly group coaching sessions, you'll be able to ask questions and get help from an expert website developer (me!)… guaranteeing you'll never be alone or stuck!
And there are tons of bonuses included in the course to help you crush your goals! Figure out what to say and where to say it on your website with fun worksheets, and use the additional Bonus Guides to get more clients from email marketing, social media, and blogging.
Think of this course like a treasure map leading you exactly where you need to go to find more clients!
And when you graduate, you'll be invited to a Website Launch Celebration Party where you'll have a chance to showcase your new website with other students and friends and family. How fun is that?
The course is easy to follow and Adelle is there with you to provide support and extra help the entire way.
– DIANE MOWER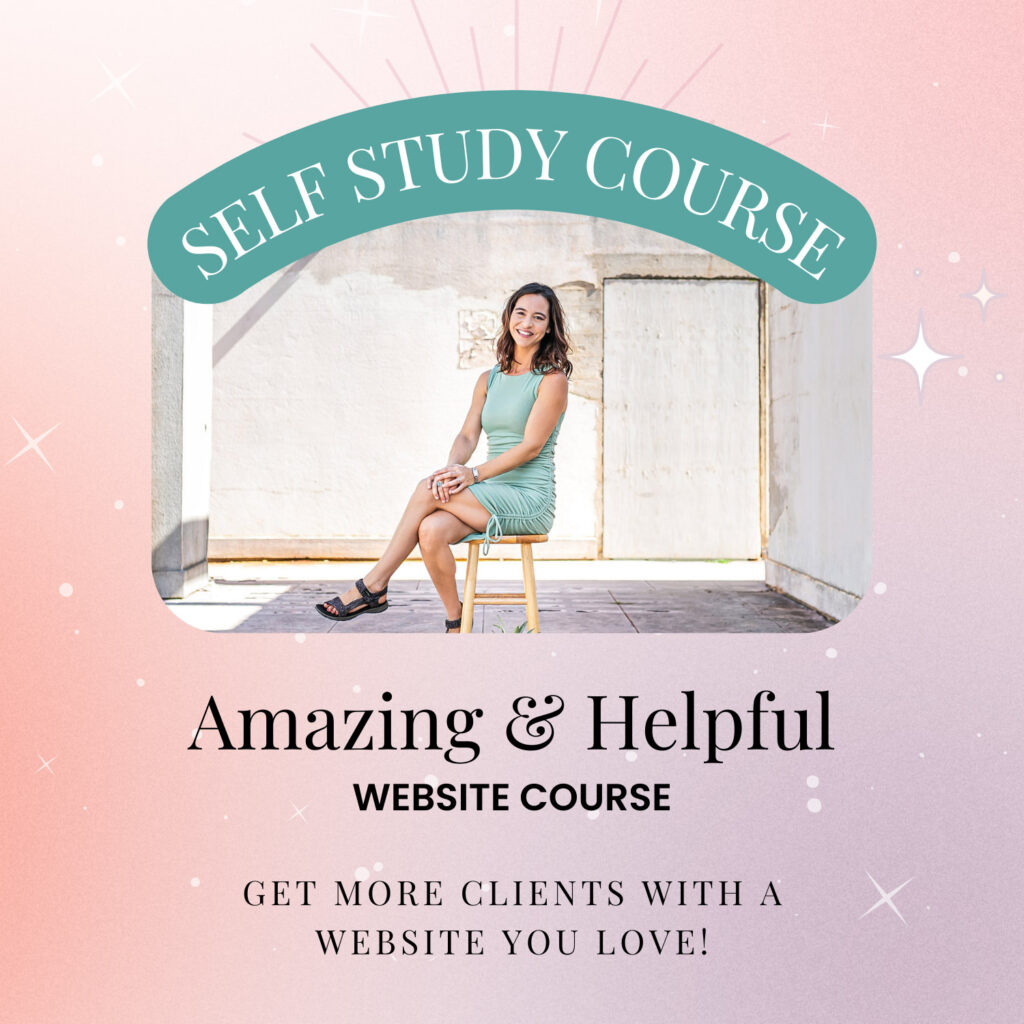 Self Study Course
GREAT FOR GO-GETTERS WHO LEARN FAST
Build it right the first time with easy video tutorials
Choose from 30+ pre-built business site templates
Worksheets to guide you on strategy + content
Powerful-yet-simple SEO strategies for a strong launch
Digital marketing bonuses to help you reach clients quickly
Investment: $497 if paid in full (payment plan available)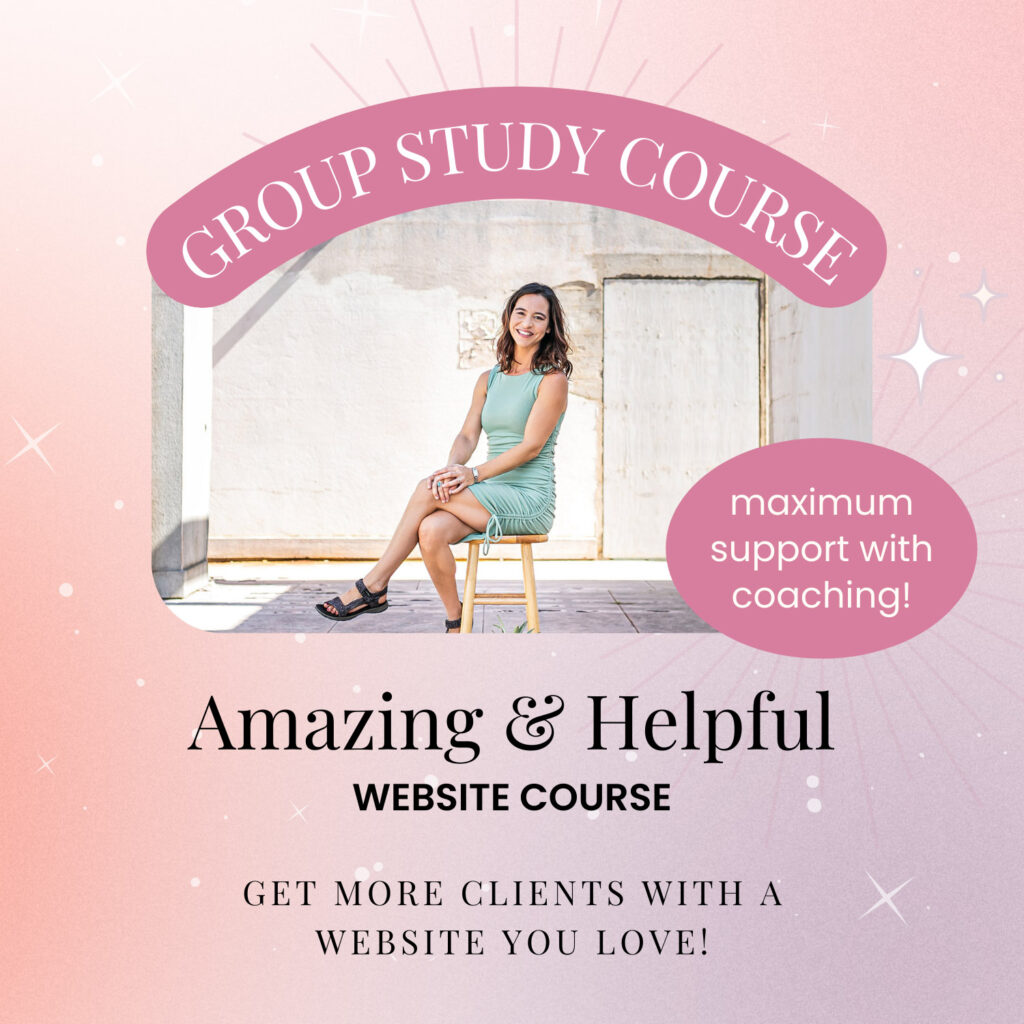 Coaching Course
IDEAL IF YOU WANT MAXIMUM SUPPORT
Everything in the Self Study Course, plus…
Coaching + guidance from Adelle Brianne
Four live Q&A coaching sessions (one per week)
Fine-tune your website with valuable feedback
Boost SEO with a traffic surge during your Website Launch Party
Investment: $997 if paid in full (payment plans available)

Need More Support? Receive monthly group coaching sessions for only $67/month (cancel anytime)
You CAN have an amazing website — without the frustration and the overwhelm. I'll have your back every step of the way.
WHAT MY CLIENTS ARE SAYING…
"Adelle is an amazing coach to work with. On top of her expertise, she's an incredibly kind and compassionate person who truly cares about your success."
"Adelle will help you learn to update your own website."
"Adelle has been incredibly helpful in teaching me things about web development."
"She empowered and educated me on how websites work!"
"Adelle answered my (sometimes endless) list of questions in a timely manner, and I never felt shy about asking. I am the type of person who wants to learn, and she always took the time to explain. In short, she's a gem!"
"She is incredible! I am excited to continue working with her and highly recommend her services to you."
You can do this.
Wouldn't it feel great for this year to be the time you launch a website you love that attracts client and income 24/7?
Imagine more clients, more money, less stress, and a better life as you share your gifts online. I promise it'll be fun! Just bring a positive attitude, an interest in learning, and a bit of patience. You've totally got this.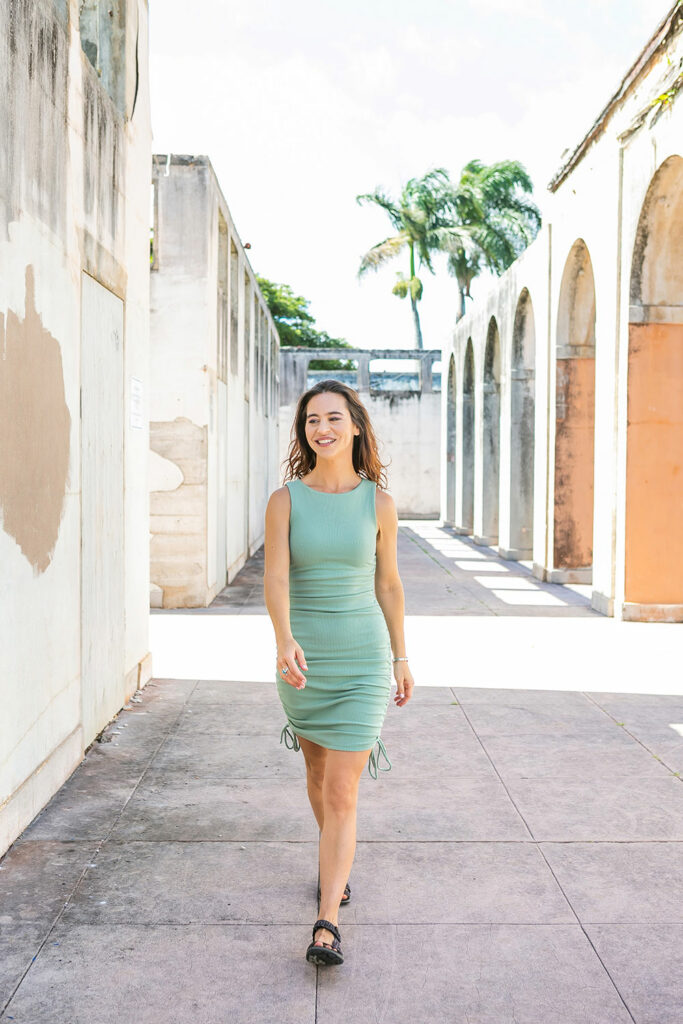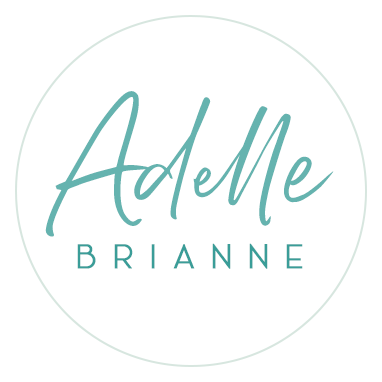 Amazing & Helpful Website Checklist
Don't start a new website without this helpful checklist! It tells you exactly what elements you need in order to create a powerful website that attracts clients. You'll feel much more prepared to launch your website once you have a strategic plan!